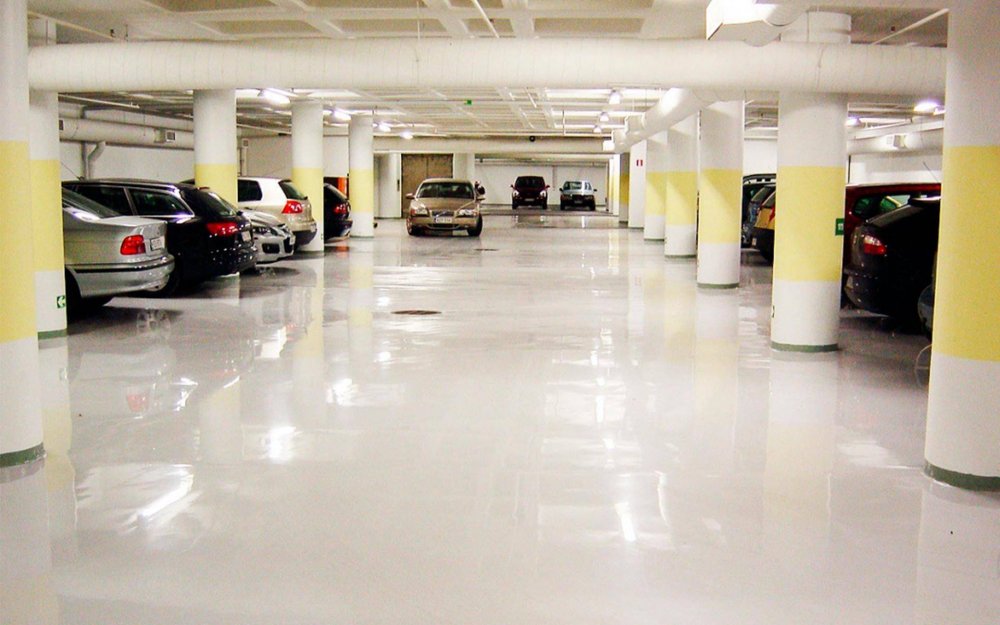 Epoxy plastic floor
We implement self-leveling and semi-coarse epoxy floors | Helsinki, Vantaa, entire Finland
Suomen Massalattiat Oy creates epoxy floors for example in industrial spaces, service stations, and public spaces in the capital region and throughout Finland.
Epoxy resin coatings can be divided into two main groups:
self-leveling coatings, thickness 2–4 mm
semi-coarse coatings, thickness 3–8 mm (typically 4 mm)
Self-leveling epoxy coatings
A smooth coating forms an even, glossy floor surface. The binder epoxy is pigmented, which gives the floor a uniform color shade. The surface is easy to clean but may be slippery when wet. A smooth epoxy coating is best in dry conditions where good mechanical resistance and a presentable appearance are required.
Contact us ›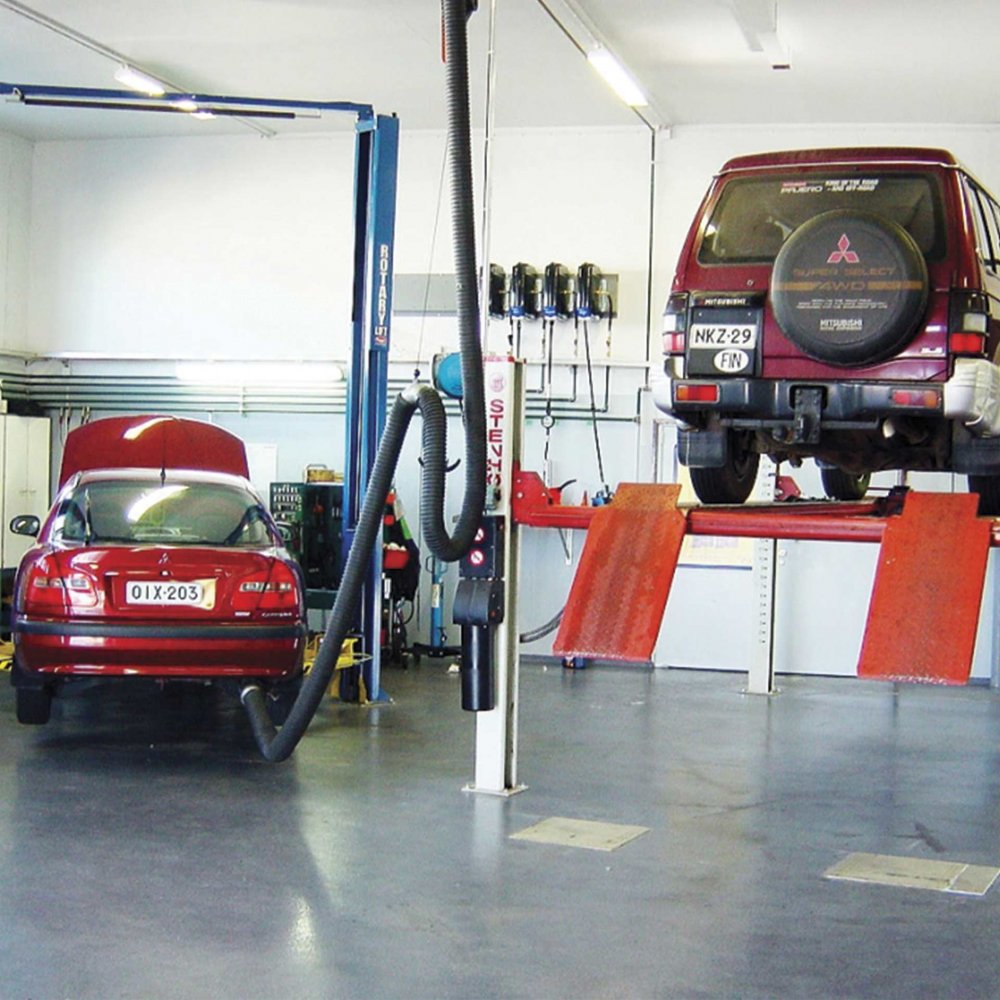 Semi-coarse epoxy coatings
In semi-coarse epoxy coatings, the amount of aggregate is increased, making the surface rougher. Such a floor is not slippery even when wet. Colored aggregates are used with a colorless binder to achieve the desired color effect. A semi-coarse epoxy coating is an excellent general coating for demanding mechanical and chemical stresses. It is suitable for places that also require solvent resistance.
Epoxy mass can be used to affordably achieve even large structural thicknesses. This is advantageous when the floor is subjected to very strong mechanical stress or severe temperature fluctuations such as steam cleaning.
Applications
Garages
Service stations
Car wash areas
Abattoirs
Food industry
Chemical industry
Public spaces
Exhibition spaces
Connection Details (pdf in Finnish)
Contact us ›