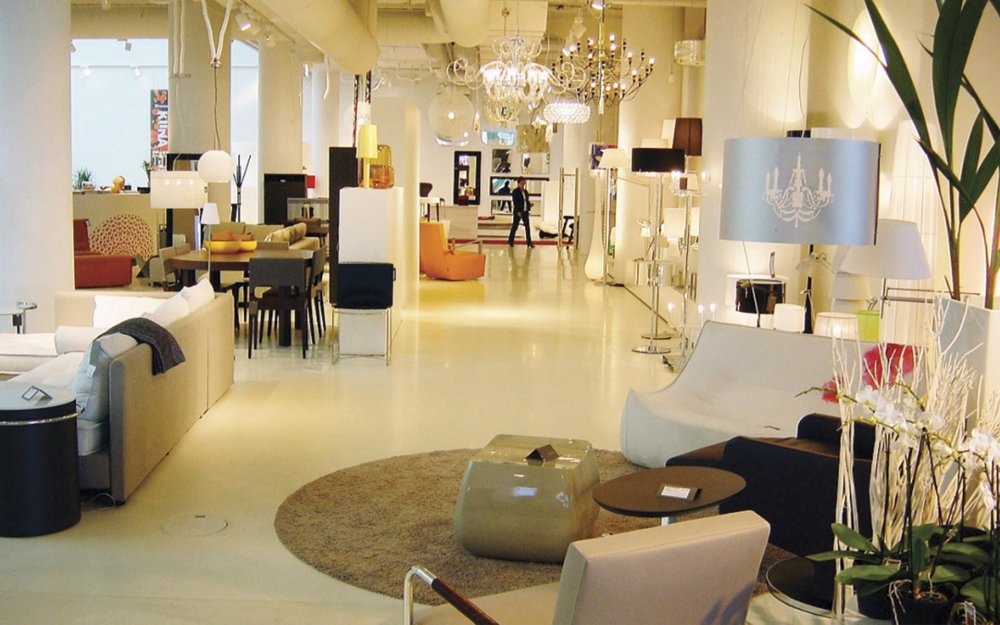 Polyurethane floor
Polyurethane for a flexible floor coating | Helsinki, Vantaa, entire Finland
Suomen Massalattiat Oy implements polyurethane floors for example in retail and warehouse spaces in the capital region and throughout Finland. Polyurethane floors use a two-component solvent-free polyurethane-based coating. The polyurethane coating is intended for coating concrete floors and flexible substrates, such as asphalt and plywood. The coating is elastic.
PU Polyurethane Coating
The PU polyurethane coating is suitable for use on floors in retail stores, warehouses, and industrial and commercial premises, which are subject to light and heavy mechanical wear.
Polyurethane Elastomer Coating
The polyurethane elastomer coating is excellently suited for use, for example, as a floor coating in HVAC machine rooms. The water tightness of the polyurethane elastomer coating is first-class, and it has a high elongation capacity.
Connection Details (pdf in Finnish)
Interested in a polyurethane coating for your floor? Contact us!
Contact us ›